Dear friend,
We have been busy over the last few months since our last update and despite different challenges, things continue to move forward positively.
As we work through the daily challenges that COVID-19 presents us all, I wanted to give you an update on how our industry is shifting and what Cachet is doing to give our clients confidence in an uncertain time.
Partnering with Workplace Strategy-led Tenant Representation firm Meta5 has enabled us to support our clients with comprehensive Australia and New Zealand market insights – covering workplace strategy and change management drivers, office leasing movement and opportunities, COVID-19 design trends and construction market shifts.
Based on these insights, many organisations are currently focused on their short-term needs of getting back to the office safely, but also their longer-term vision of what their office means to their organisation and the way their staff engage.
COVID-19 has allowed us to step back, both personally and professionally, to look at the bigger picture. Regularly reviewing what commercial property means to an organisation is an important step to ensure there is alignment with business goals into the future.
If you'd like to talk about your changing property needs, or find out what benchmarks are emerging across the industry, please don't hesitate to get in touch.
Until then, stay safe, connected and well.
Mark Turek – Managing Director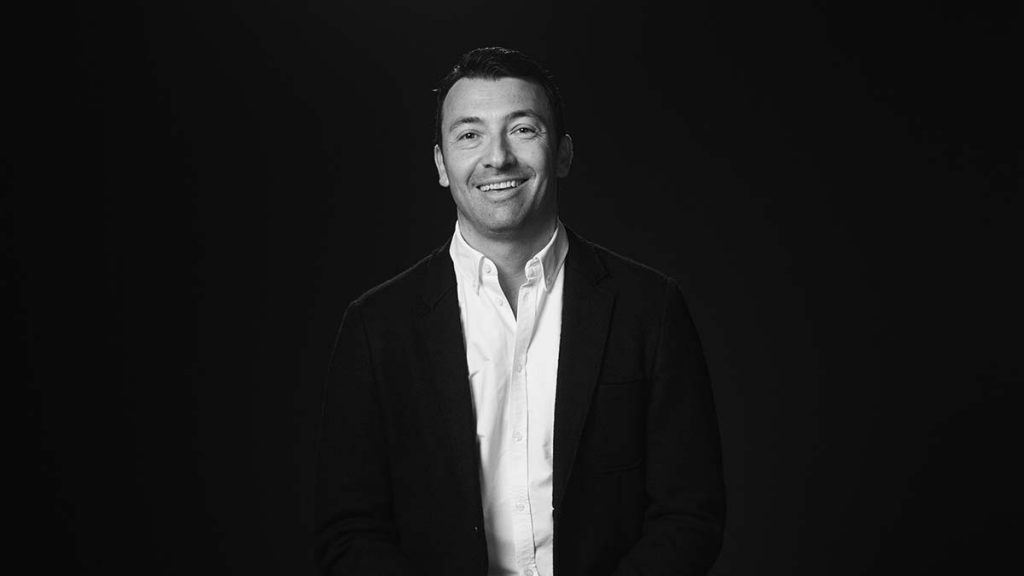 PROJECT SPOTLIGHT: BAI COMMUNICATIONS
Specialists in communications infrastructure, BAI Communications is all about connecting people. Naturally BAI wanted their refurbished office space in Chatswood NSW to do just that – giving their teams a workspace that encourages cross-collaboration and interaction.
Cachet's design transformed a very traditional office into a new open-plan environment that supports BAI's fun and inclusive culture.
The centrepiece of the design, and the biggest transformation from the client's perspective, was the opening up of the front of house. Reflecting BAI as a business, it creates a welcoming and inviting space with pops of vibrant colour throughout. This area was specifically designed to maximise views and natural light, while providing a functional and flexible space for functions and everyday collaboration.
For the back of house, extensive planning with the client allowed us to create a highly personalised space that suits the needs of different communities and teams – incorporating a mix of collaboration, open meeting and huddle spaces that are flexible and enjoyable for staff to use.
IN CASE YOU MISSED IT…​
DOWNLOAD OUR RETURN TO THE WORKPLACE COVID CHECKLIST