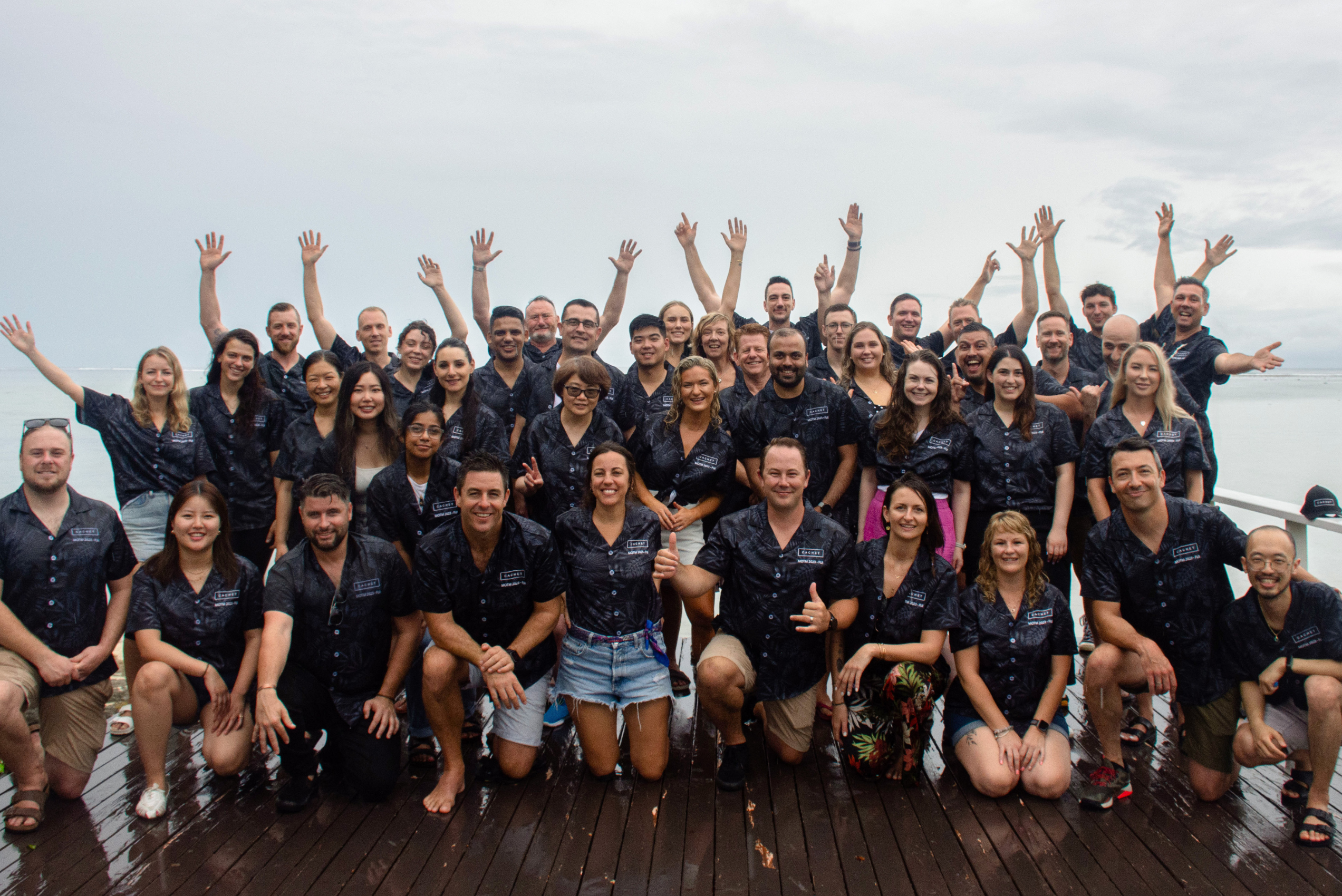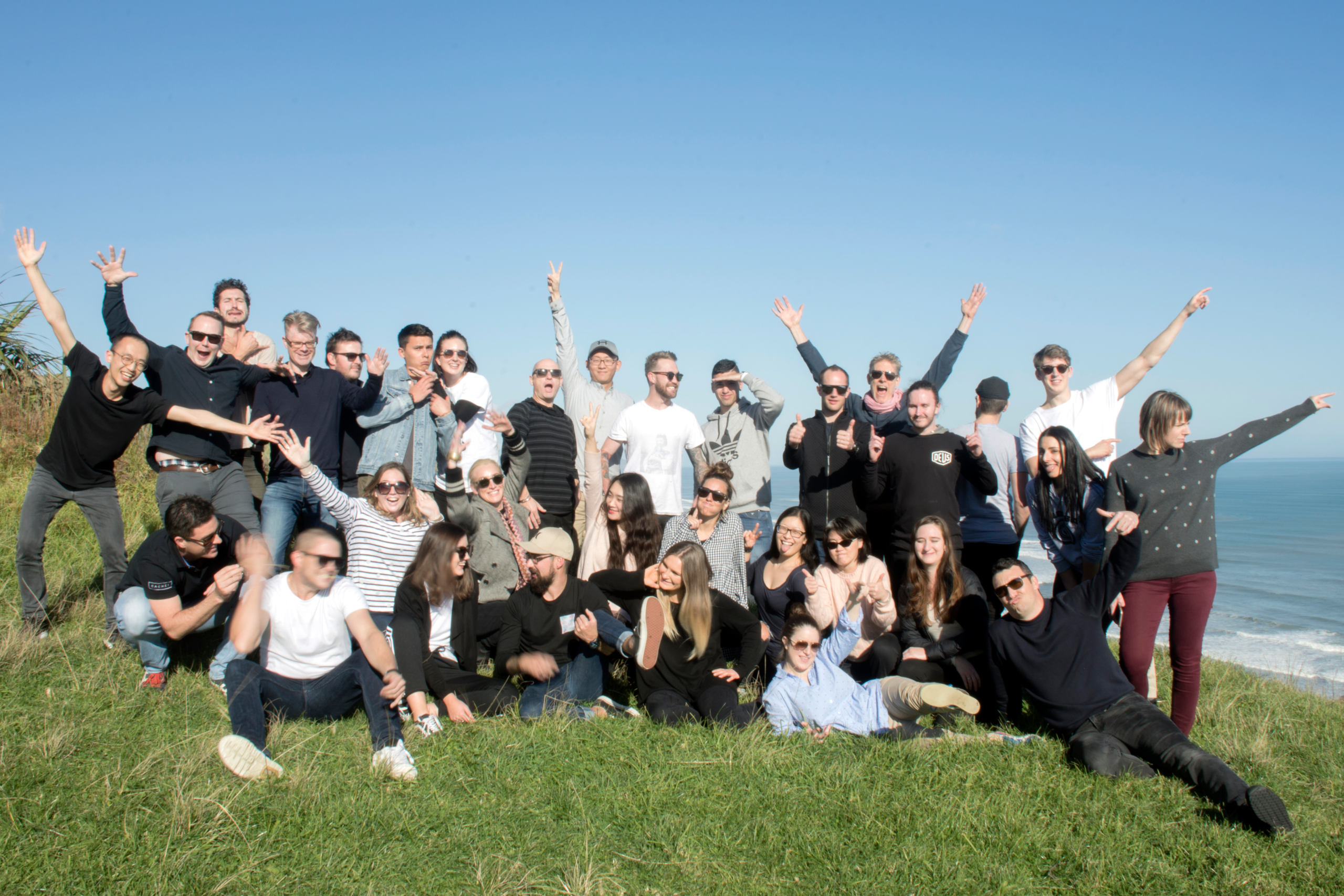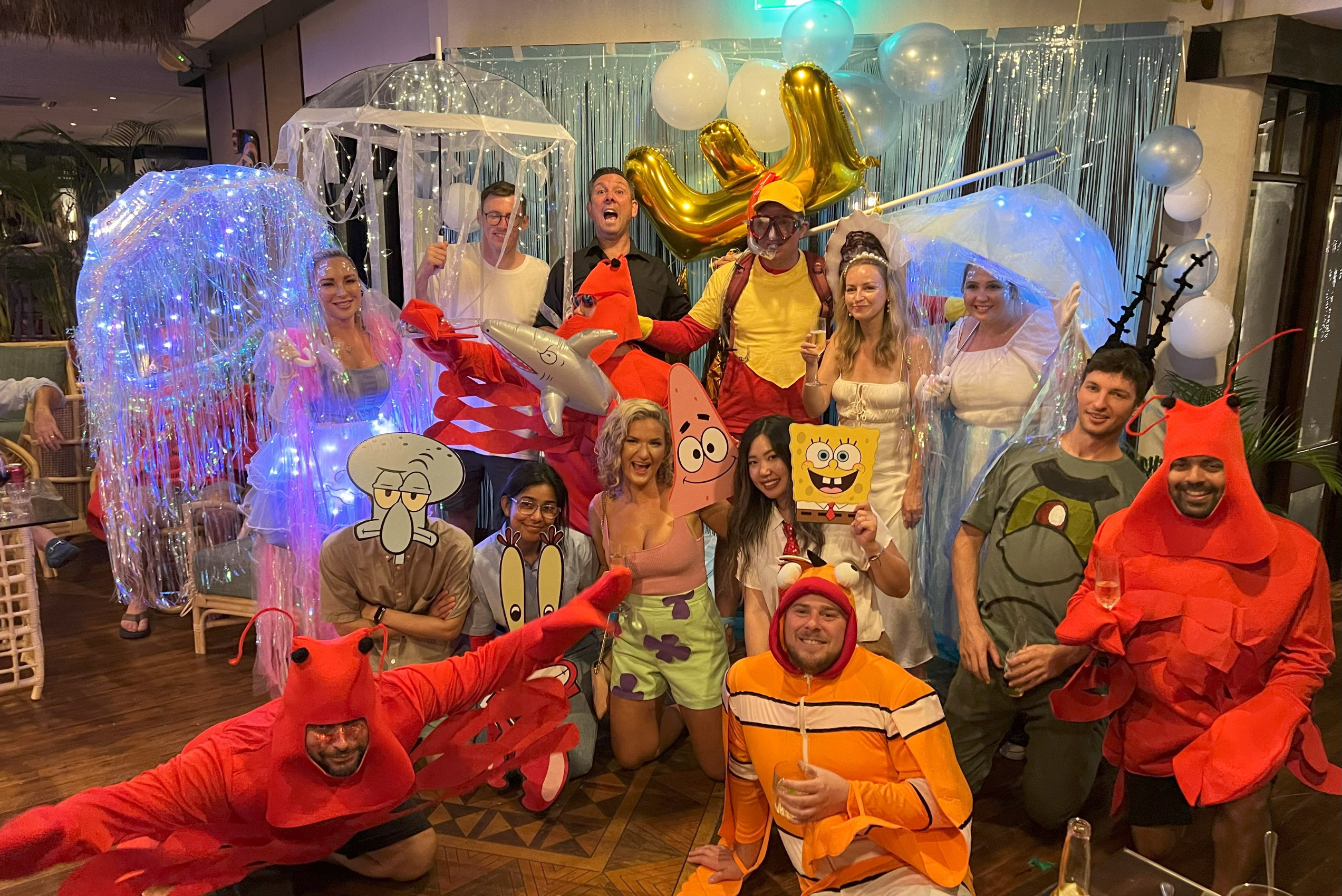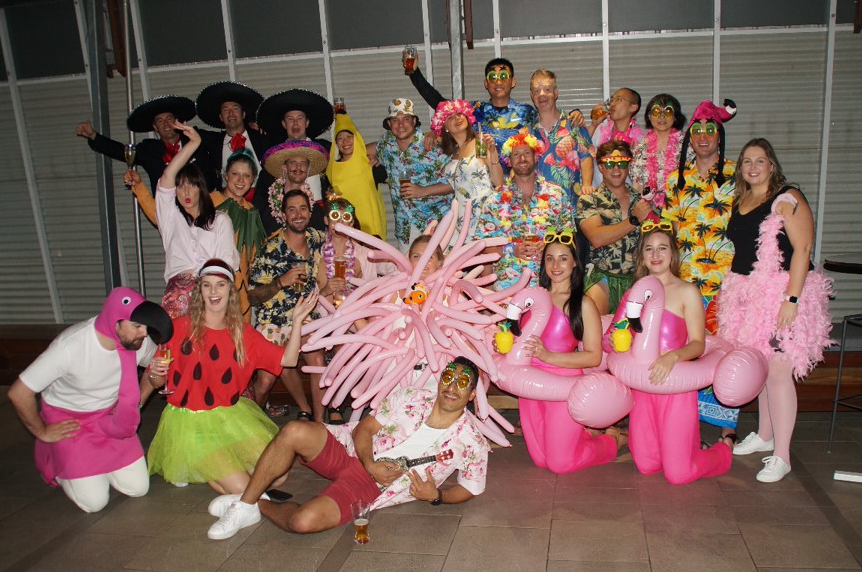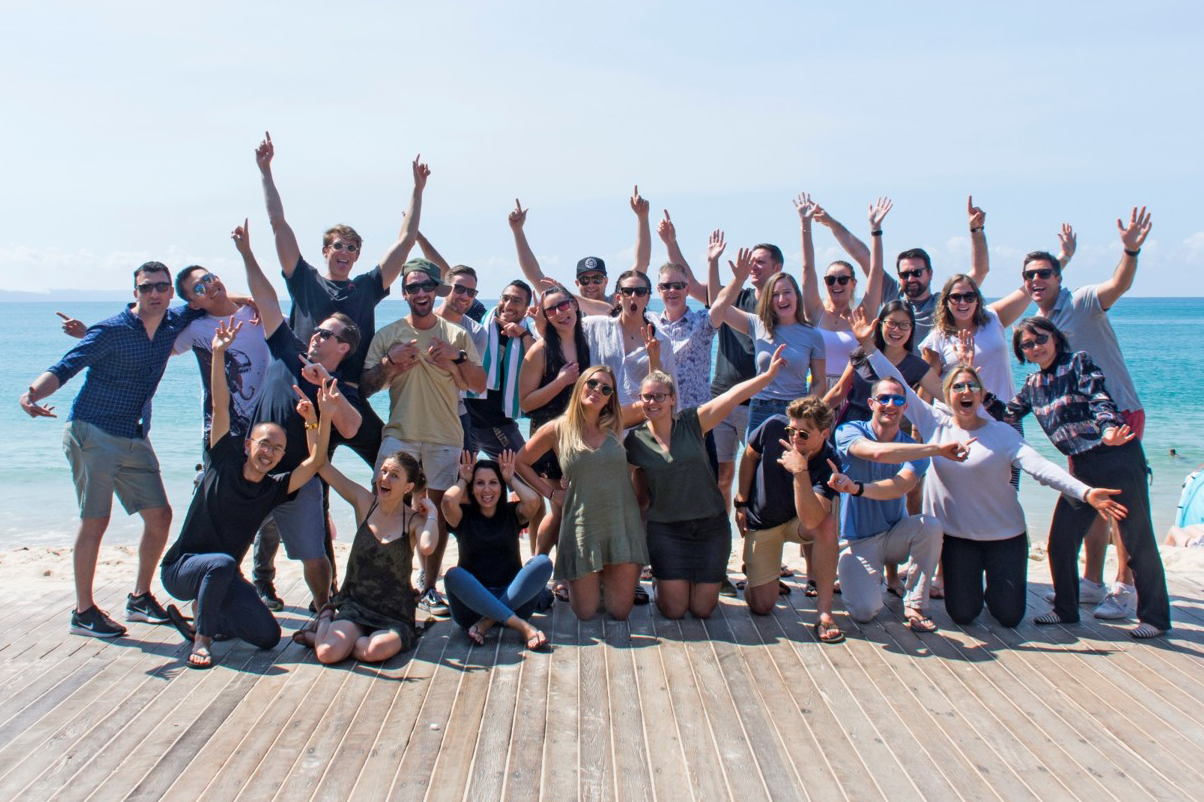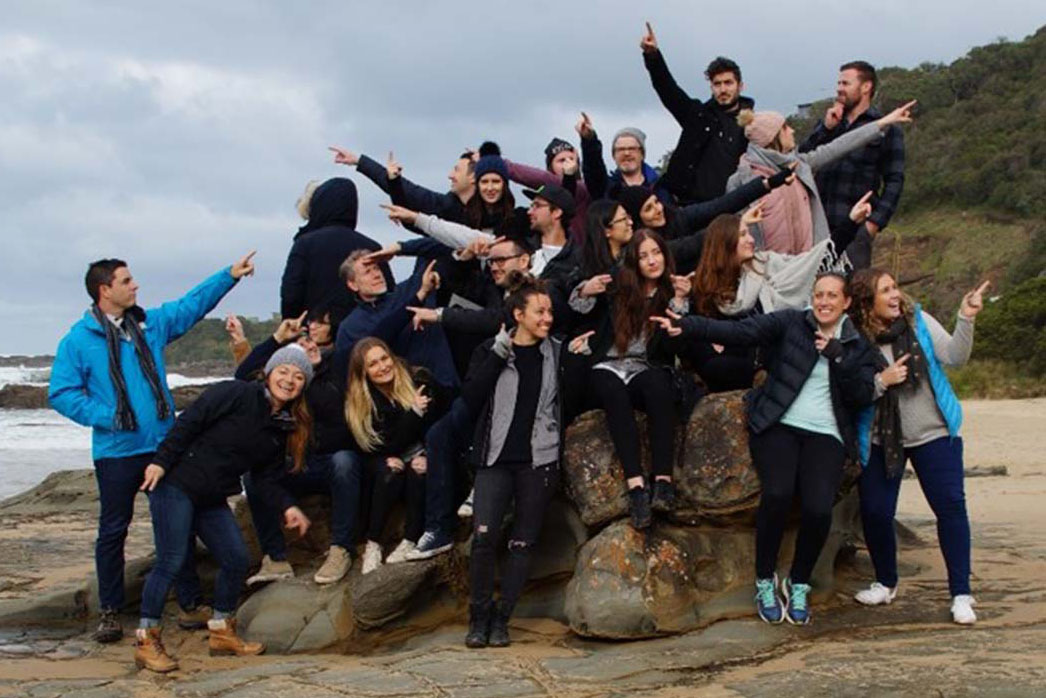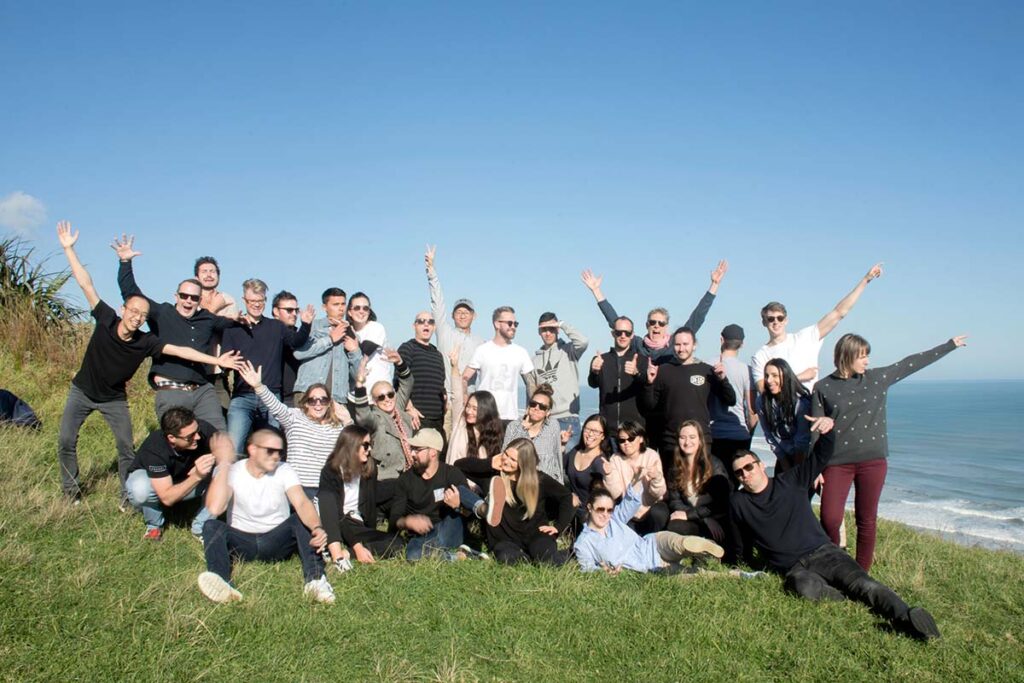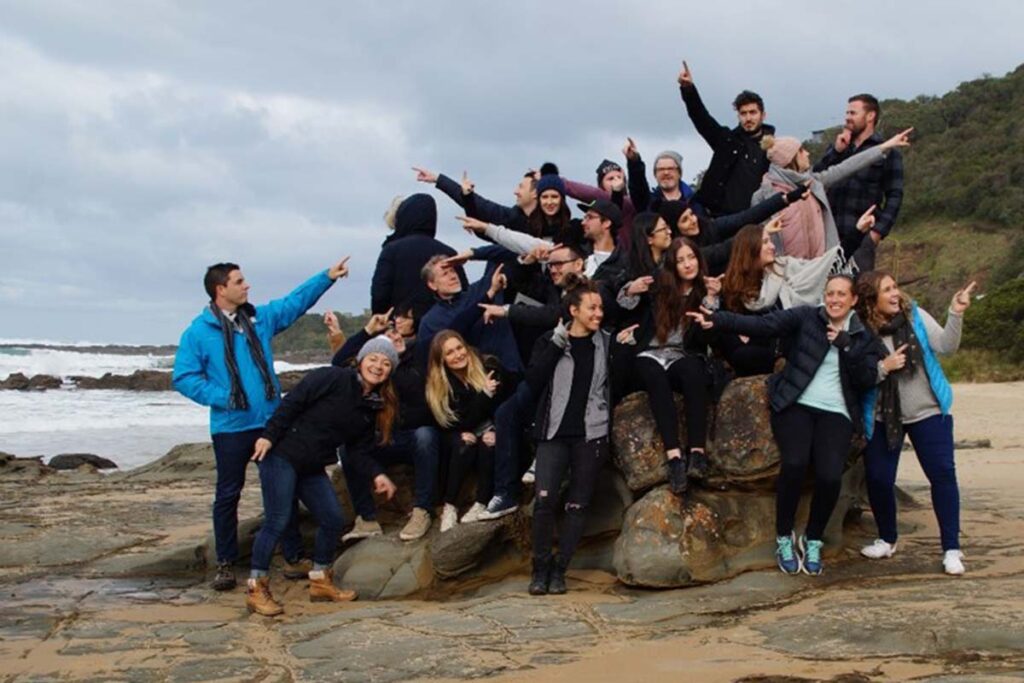 At Cachet it is important that the environment in which we work is a good balance of productive and social. Much of our work is collaborative. As we say this, we not only focus on working effectively as a team but see all of our team members as individuals.
Cachet is a place where we will work hard to achieve our goals, but it is also a place where we have fun and celebrate special occasions such as birthdays and company milestones as a team. We encourage, support and celebrate every occasion we can. From birthdays, Friday afternoon catch-ups or pub lunches to Family Days, Stream Day, Wellbeing and MOTM.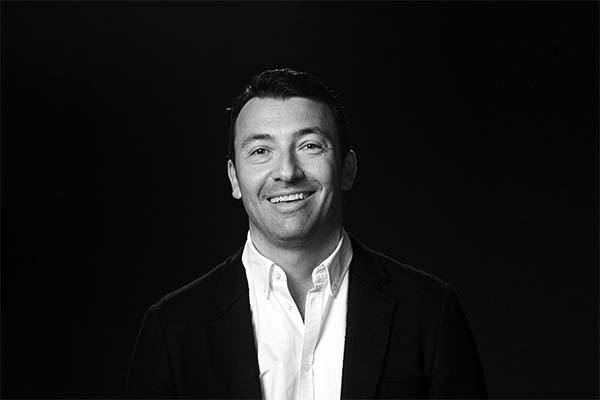 Mark Turek
Managing Director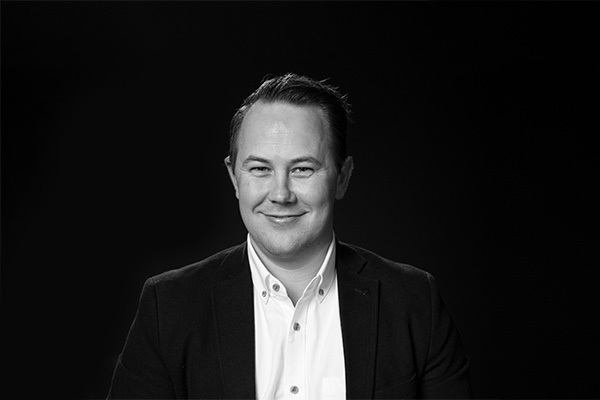 Sissy Guan
Group Finance Manager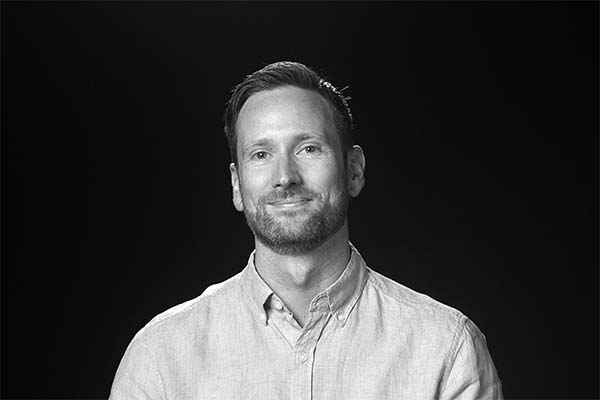 Jordan Culley
Head of Delivery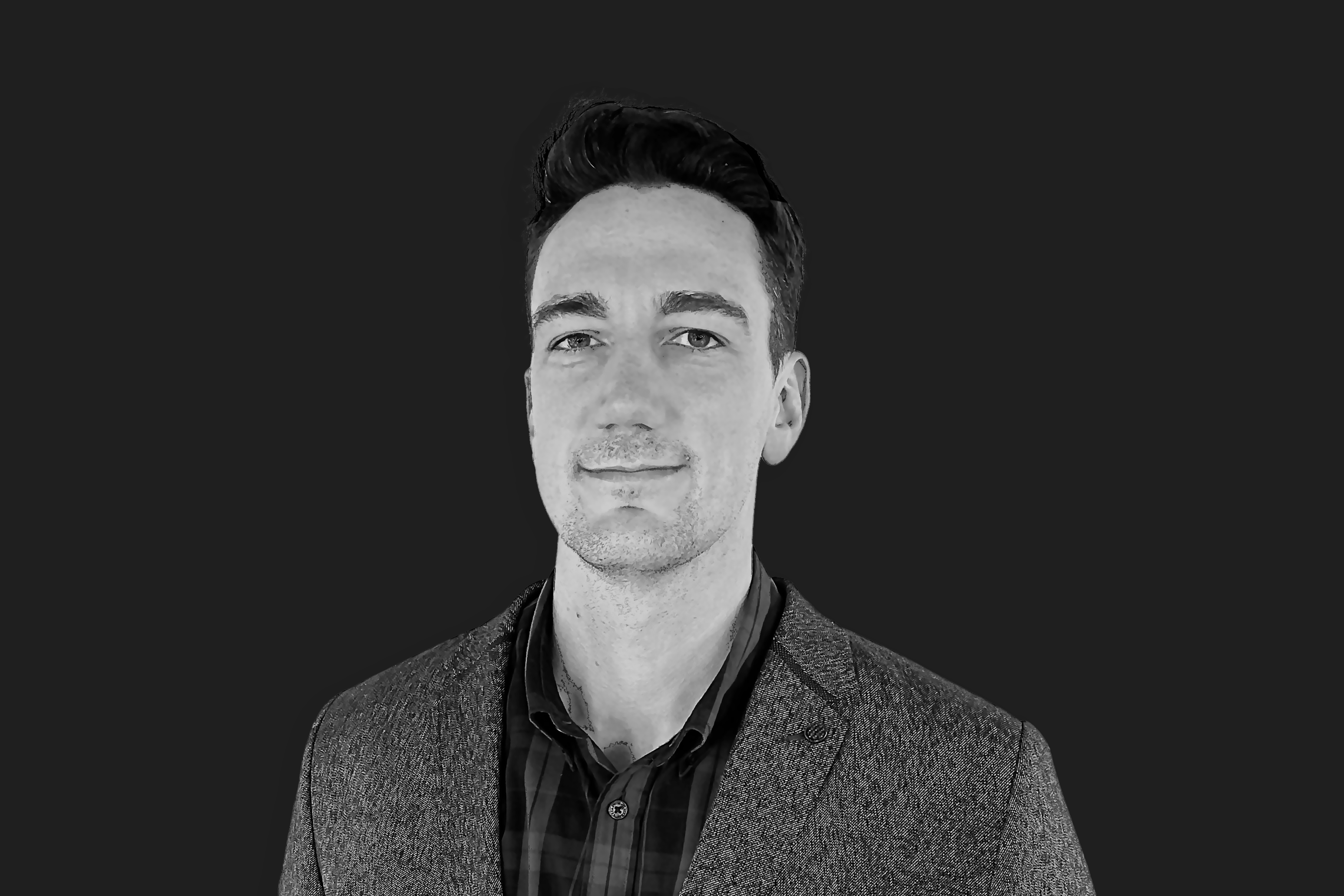 Daniel Barnes
General Manager - Melbourne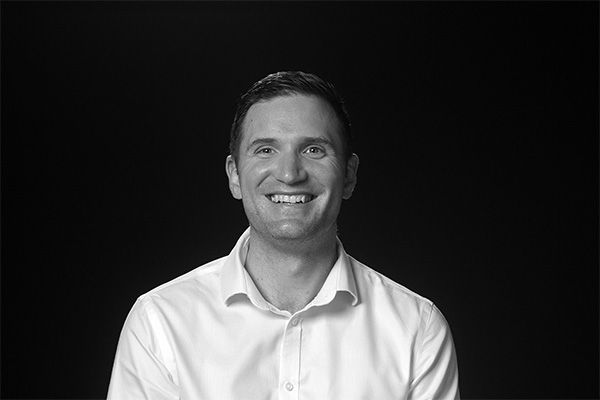 Jean-Pierre Girardin
General Manager - New Zealand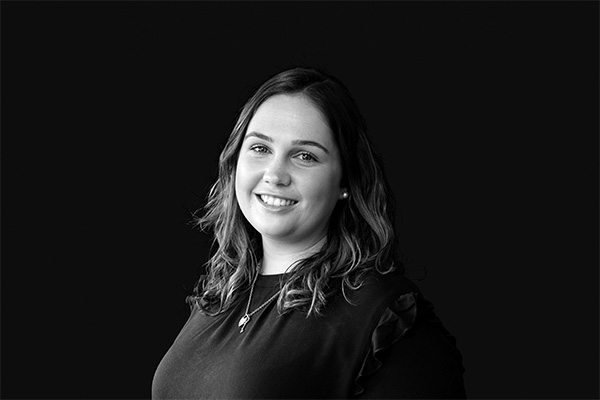 Sarah-Jane Sullivan
Design Lead - New Zealand
Sue Redman
Design Lead - Sydney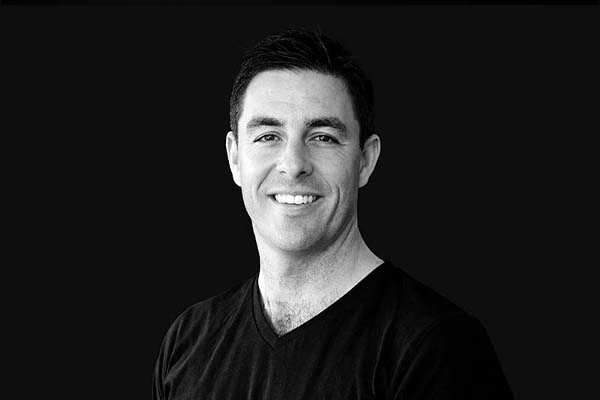 Become part of our vibrant team who are committed to creating personalised spaces. Discover exciting opportunities to make a meaningful impact with us.