We have fun at work and design spaces that make people happy.
We stay true to our designs and our ethics, maintaining the highest standards of both.
We are constantly working towards producing outstanding results for our industry and community as well as our clients and employees alike.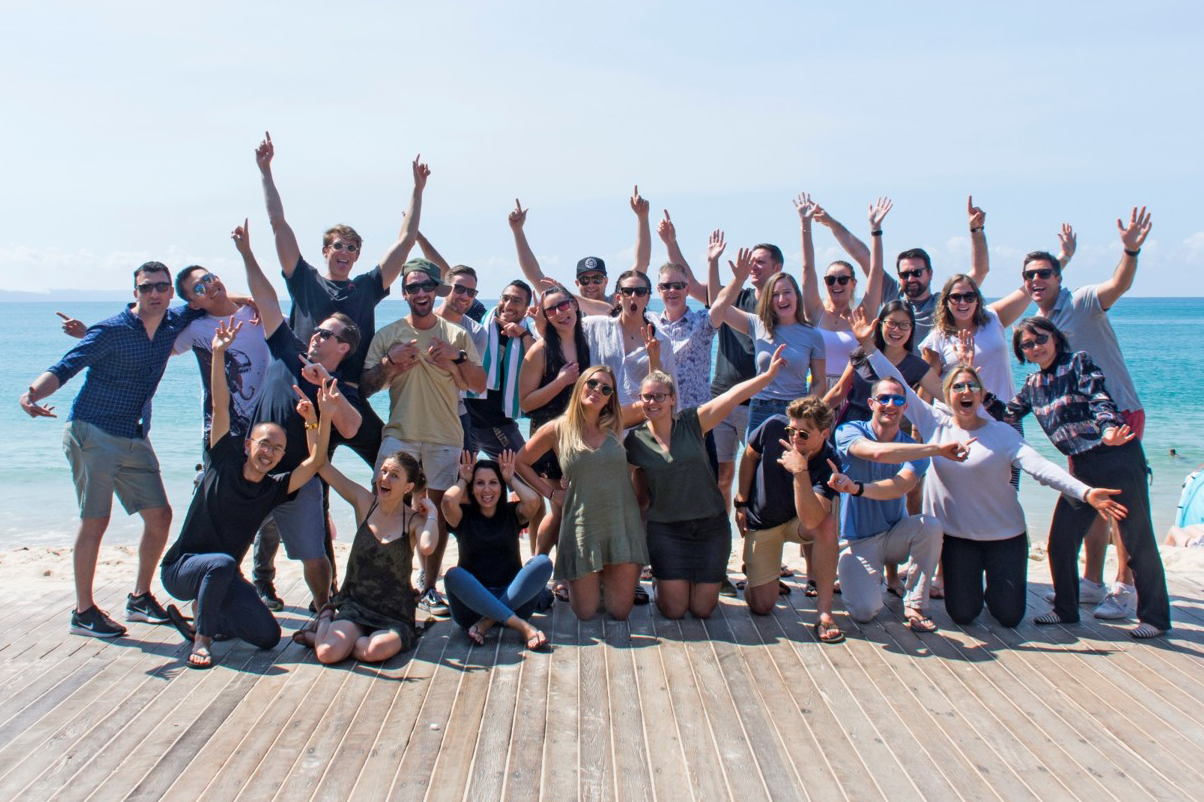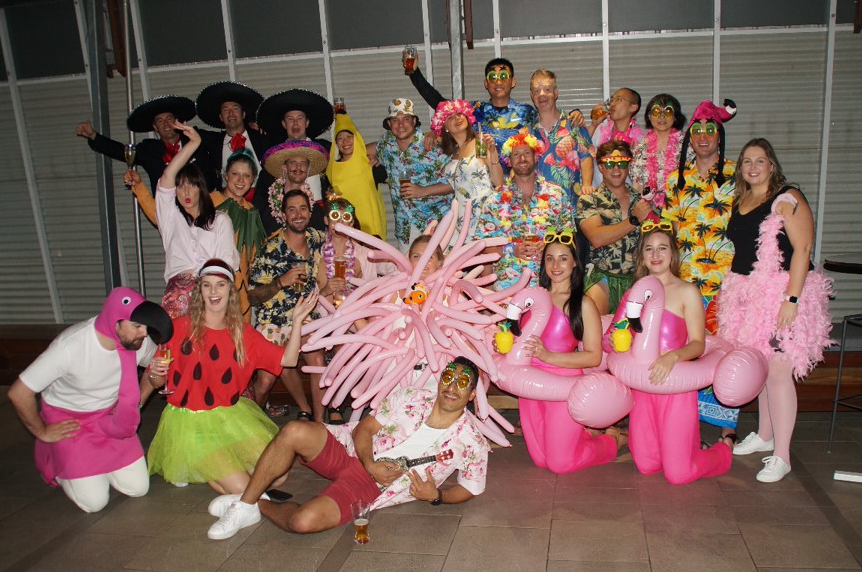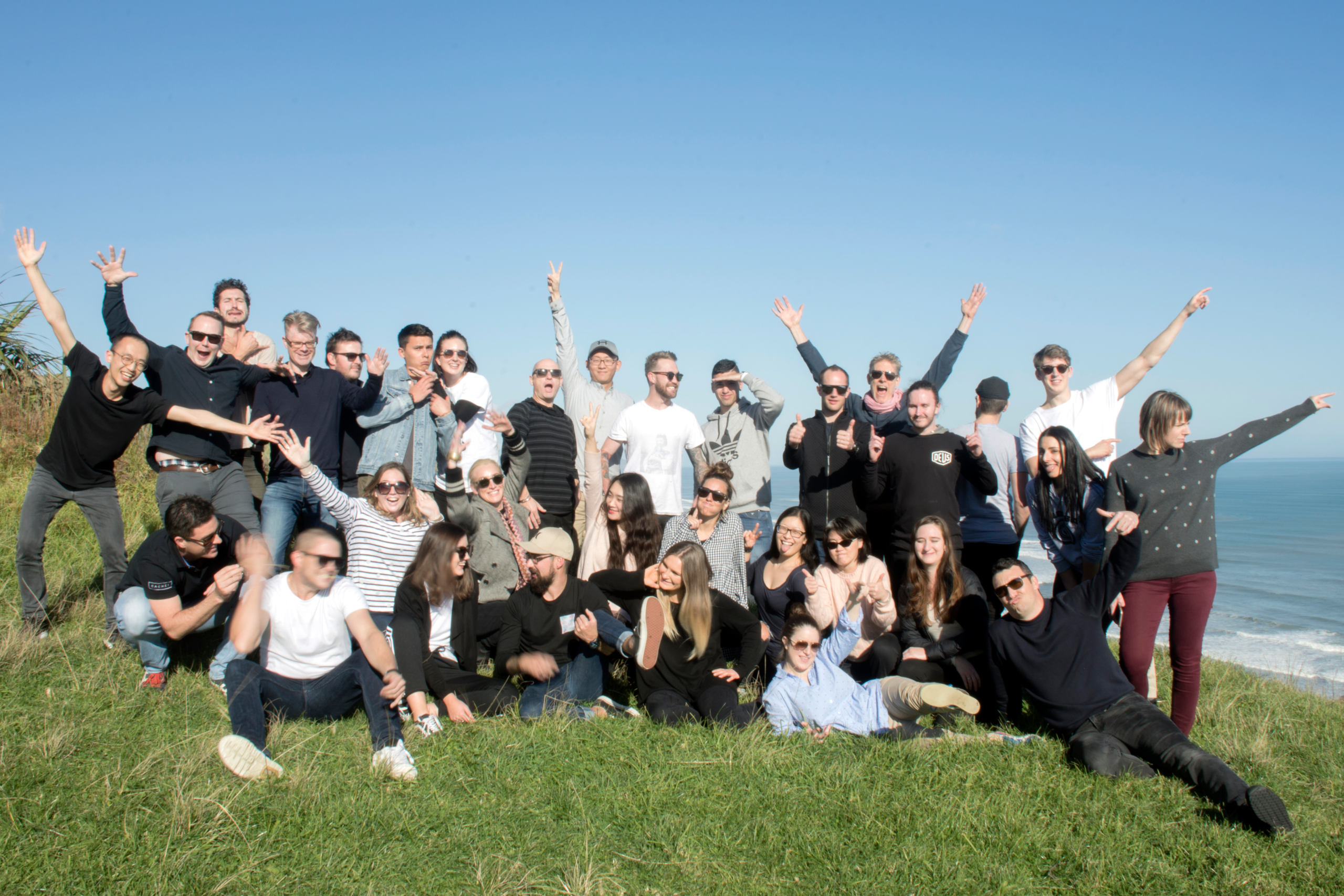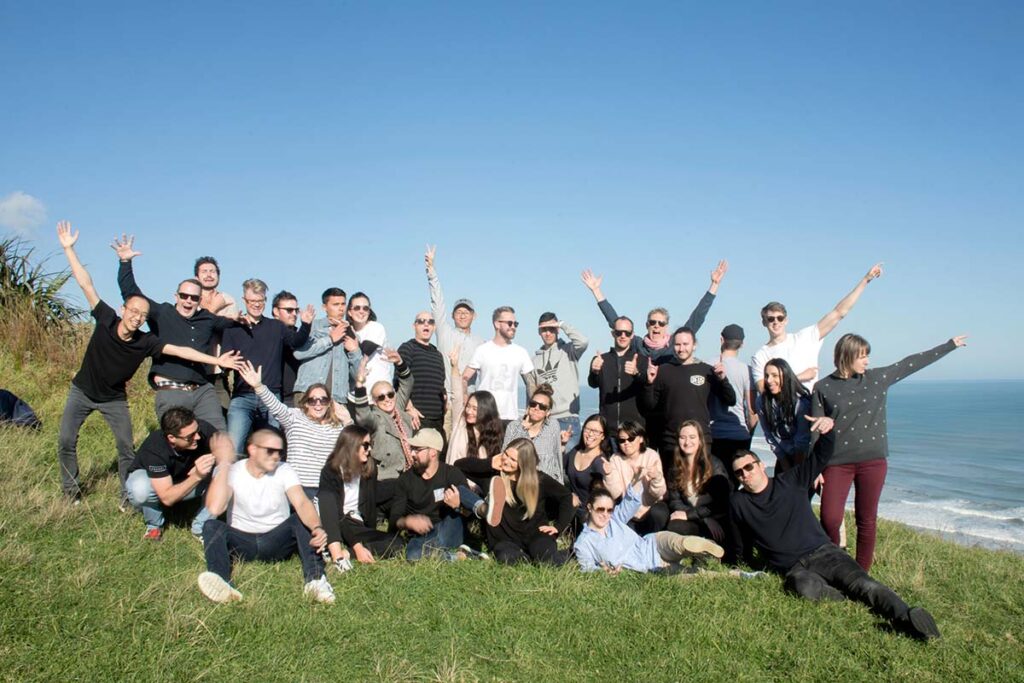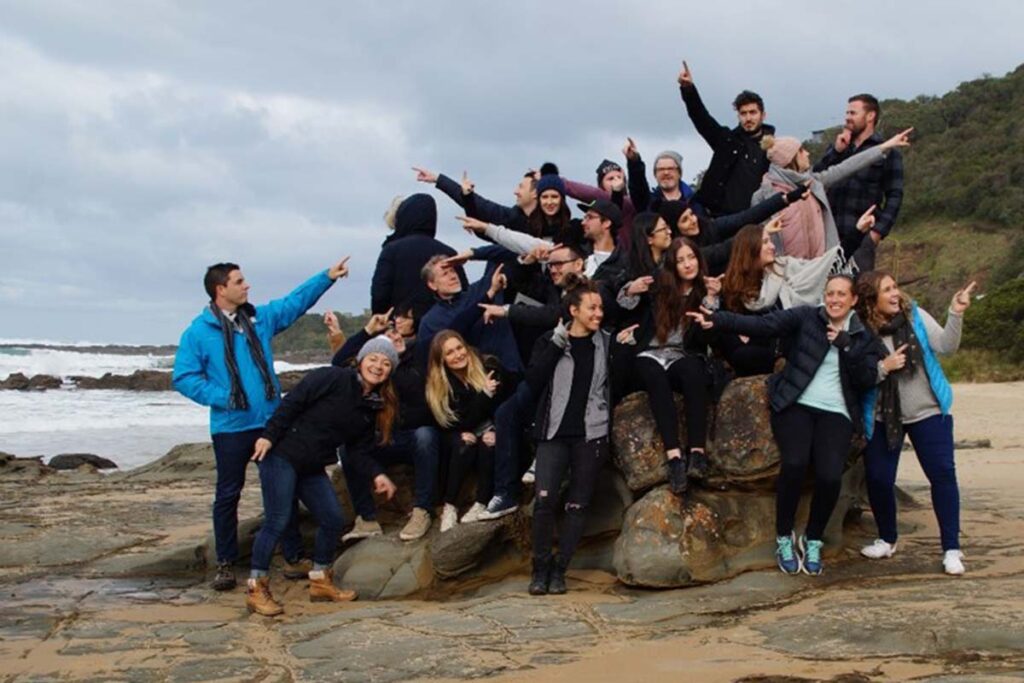 At Cachet it is important that the environment in which we work is a good balance of productive and social. Much of our work is collaborative. As we say this, we not only focus on working effectively as a team but see all of our team members as individuals.
Cachet is a place where we will work hard to achieve our goals, but it is also a place where we have fun and celebrate special occasions such as birthdays and company milestones as a team. We encourage, support and celebrate every occasion we can. From birthdays, Friday afternoon catch-ups or pub lunches to Family Days, Stream Day, Wellbeing and MOTM.
Create a project board of key spaces and start your brief for your project. Select from over 10 years of our experience across all sectors to create a vision for your next project.