2009
Cachet Group's journey began in February 2009 when an extension of commercial interior design business PDM International was established in Sydney, Australia to better service its clientele in the Pacific Region. Over the next two years the local business established itself employing local people and winning projects through the post GFC period.
2011
In 2011, Director, Rowan Hamman took ownership of the business, growing it further and establishing a new office location in Sydney. Slow but steady growth saw our business grow over these years with projects supported across both Australia and New Zealand.
2013
In 2013, Rowan saw an opportunity to build a presence in Melbourne and New Zealand with a local office and leadership through Managing Director, Mark Turek and Director, Greg Parsonson, respectively bringing each on as additional owners of the business.
2016
In 2016, Cachet Group departed from PDM International. During this rebrand, Cachet Group had cemented our longstanding values (joy, integrity, and excellence) and a new company purpose which we are living out today (to create meaningful & personal spaces that allow brands and their people to reach their full potential.)
TODAY
Today we design and construct personalised spaces. Our dedicated teams work throughout the Asia-Pacific region, through a worldwide network offering tailored strategy, interior design project management and construction delivery services. We take a highly personalised approach to all projects, making the time to truly understand specific needs before shaping the process. Our designs are thoughtful, fit-for-purpose and delivered with a consistent quality focus, offering full-lifecycle support following completion to help our maintain and optimise our clients' space.
We have fun at work and design spaces that make people happy.
We stay true to our designs and our ethics, maintaining the highest standards of both.
We are constantly working towards producing outstanding results for our industry and community as well as our clients and employees alike.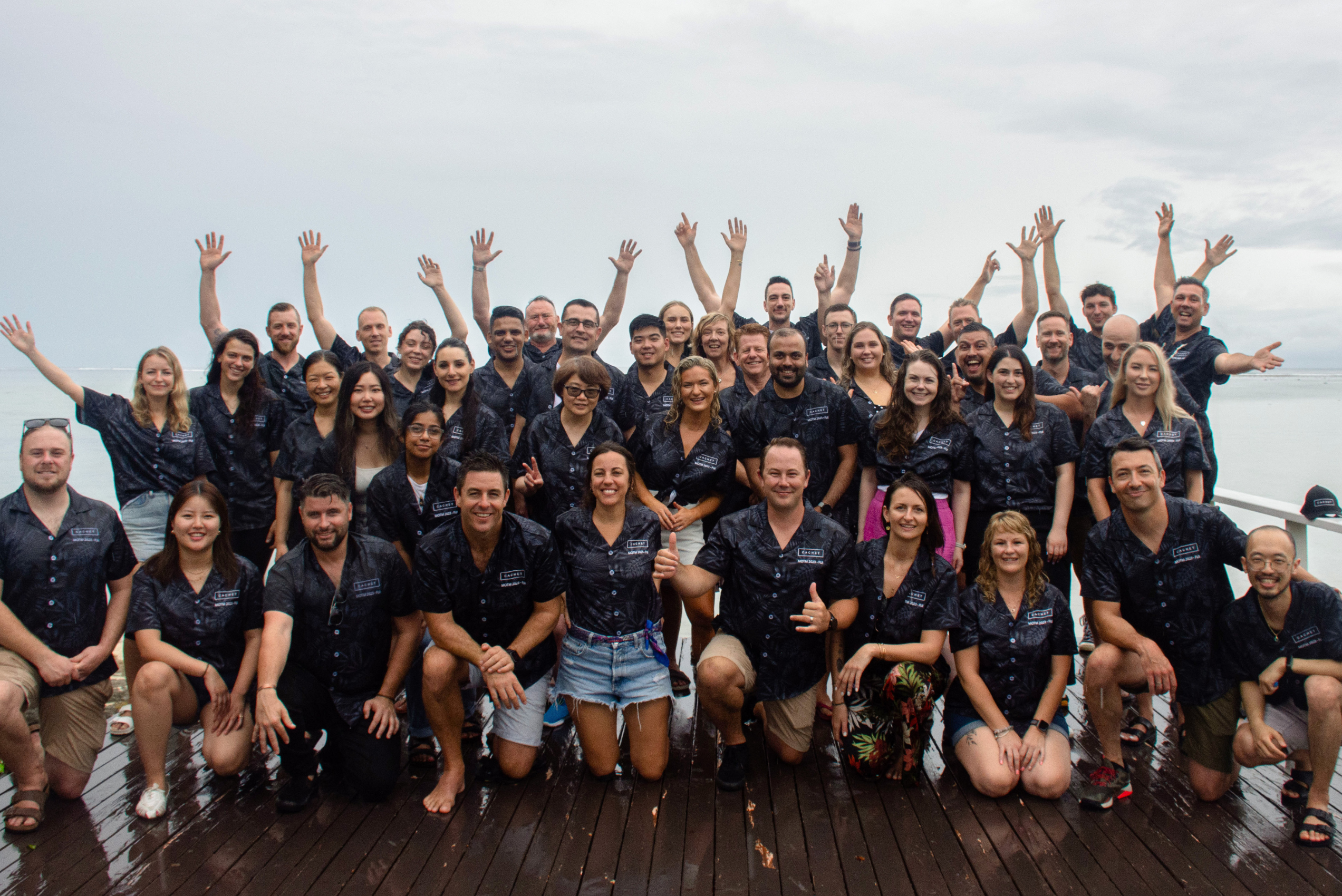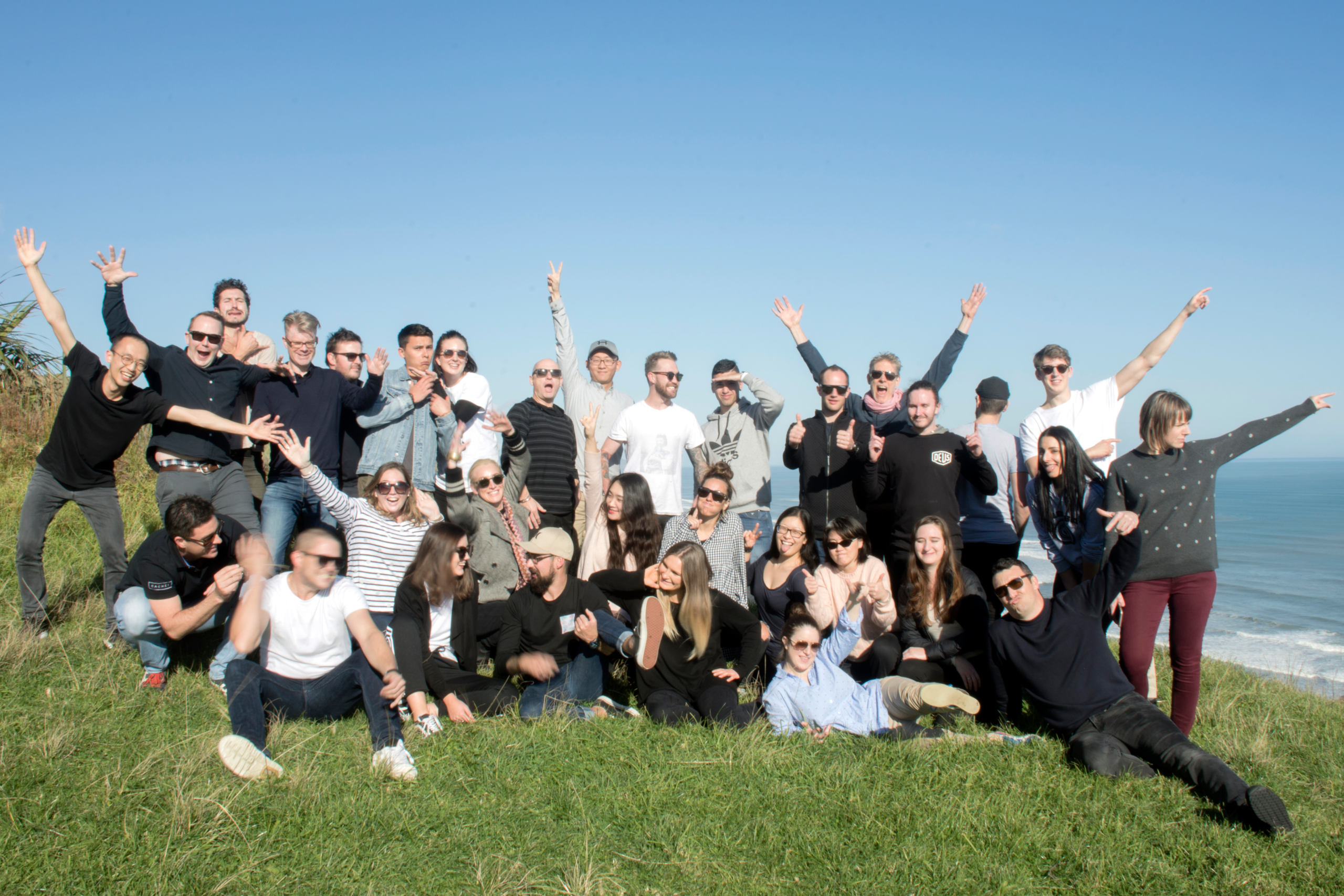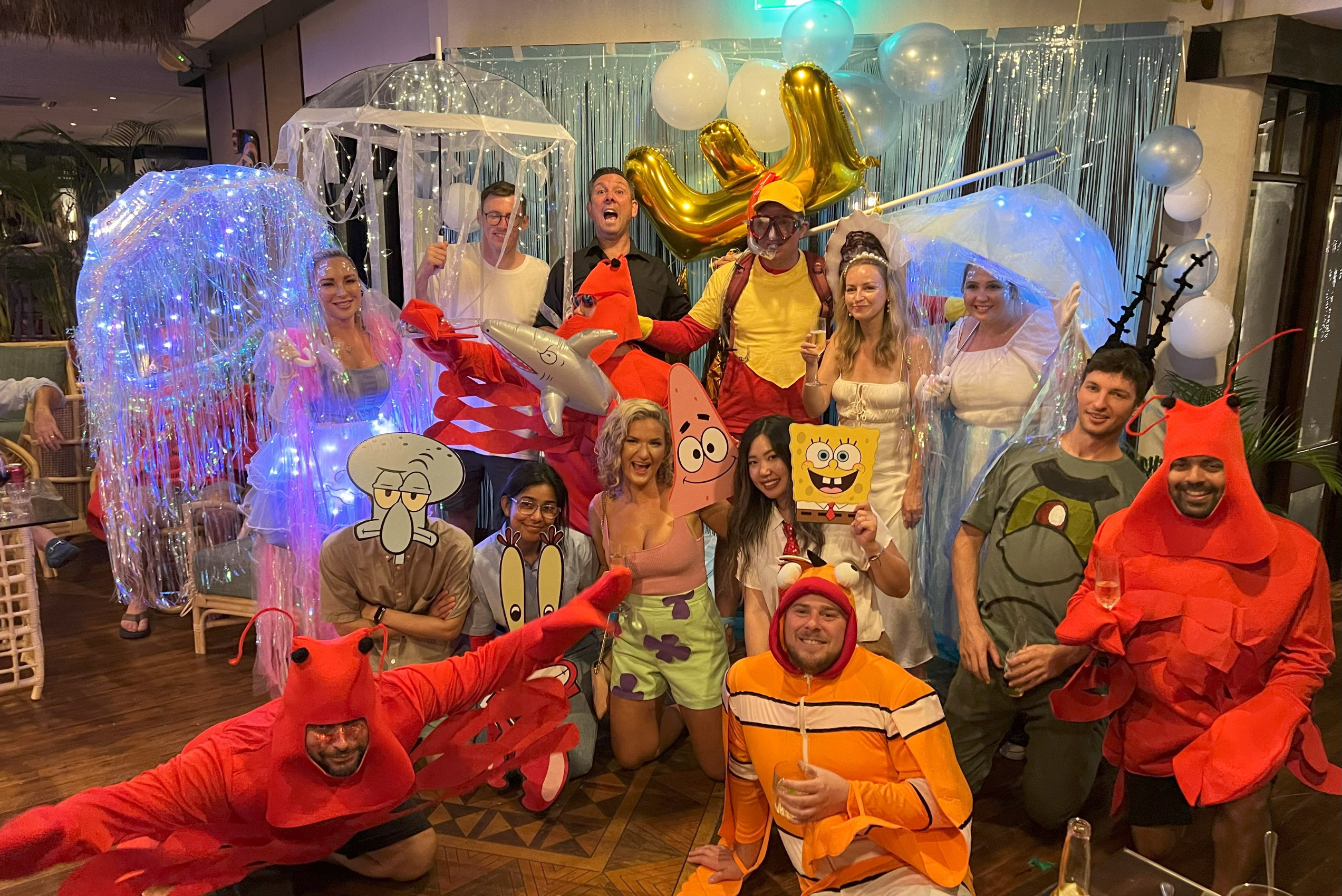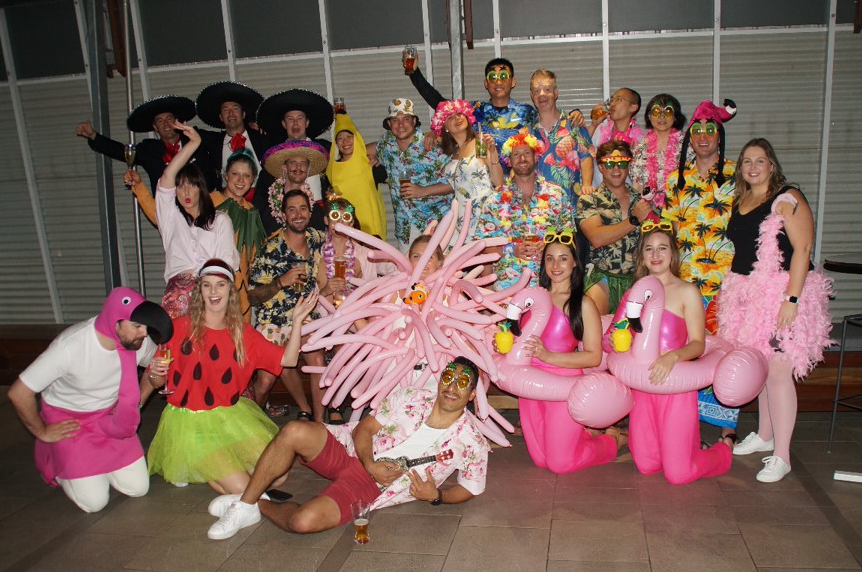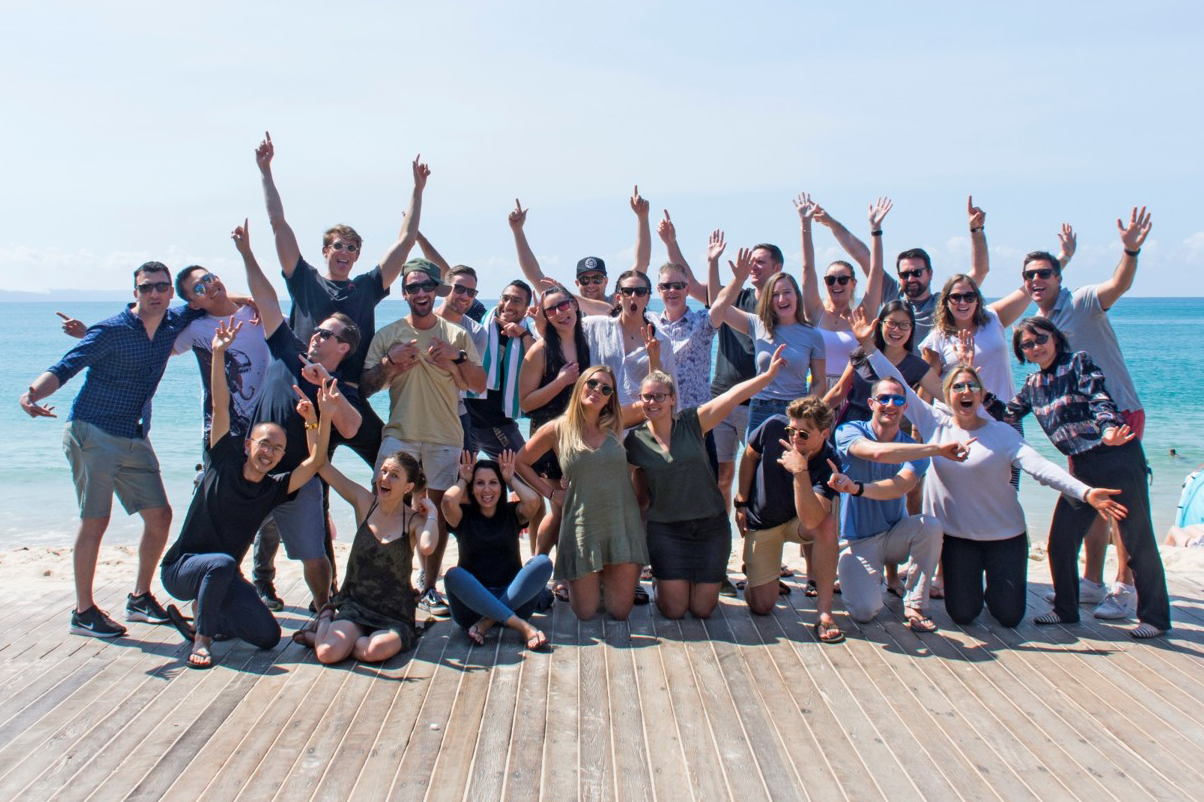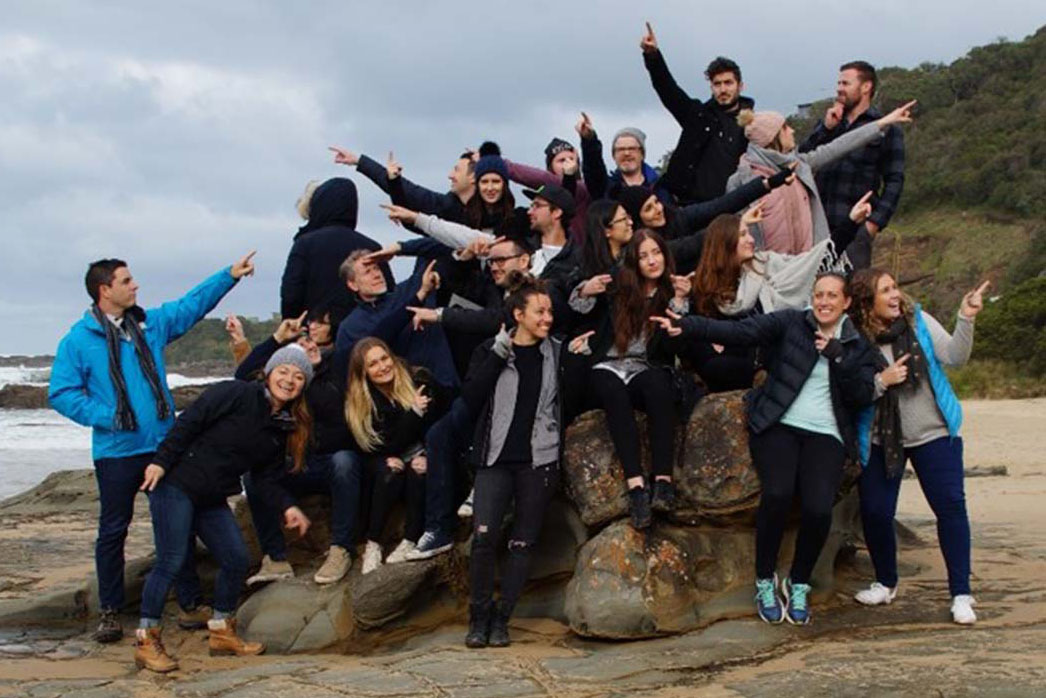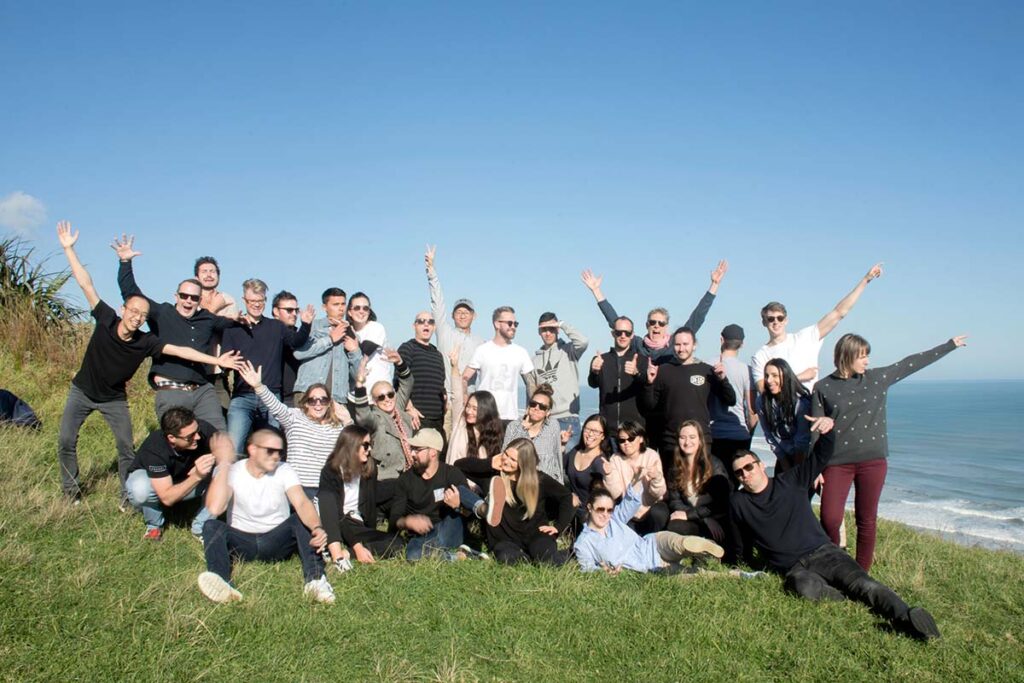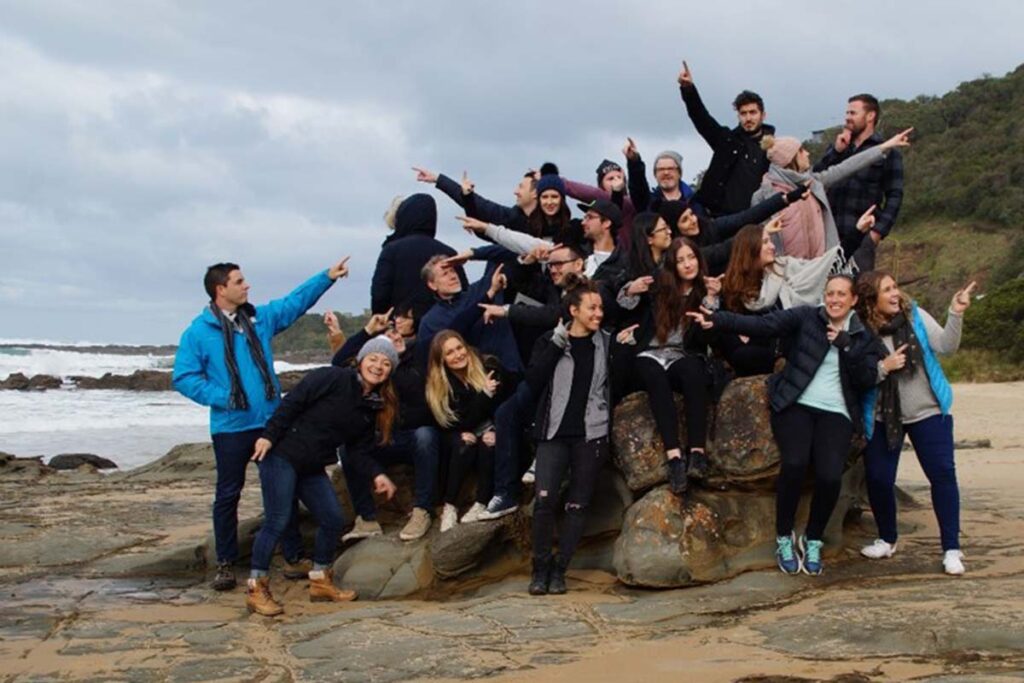 At Cachet it is important that the environment in which we work is a good balance of productive and social. Much of our work is collaborative. As we say this, we not only focus on working effectively as a team but see all of our team members as individuals.
Cachet is a place where we will work hard to achieve our goals, but it is also a place where we have fun and celebrate special occasions such as birthdays and company milestones as a team. We encourage, support and celebrate every occasion we can. From birthdays, Friday afternoon catch-ups or pub lunches to Family Days, Stream Day, Wellbeing and MOTM.
Become part of our vibrant team who are committed to creating personalised spaces. Discover exciting opportunities to make a meaningful impact with us.