Hi everyone,
It's a very exciting time for Cachet Group. Our team is the biggest we've ever been, and we are looking to grow even more in the coming months.

Over the last quarter, like many of our clients, we have been working hard on our strategy and New Year Plan to prepare for the year ahead. Data, analytics, and reporting has played a huge role in helping us define these objectives (watch this space).

During this time, we have also been refining our processes to uncover our next chapter and where we can offer the best service for our clients. This unveiled our full lifecycle approach, Design, Construct, Care. Our approach provides lasting support for our clients' space, now and into the future – through our dedicated team who utilise data-led insights to create a personalised space, delivered, maintained, and optimised to stand the test of time.

Launching this with our new website has provided the anchors we needed to take Cachet to the next level. We now have over 10 clients onboarded onto our Cachet Care Programme, and we look forward to growing this service this year, as clients see the intrinsic benefit in our lasting support approach.

Currently, we are gearing up to enter our busiest months of the year, where clients have identified their needs for their space and are talking to us on best practice methods to helping their people thrive.

It is looking to be an optimistic and bold year for Cachet, and I am thrilled to share this journey with you all, as our valued clients and peers.

Until then, please keep in touch with me and our team if you have any workplace needs. We look forward to working with you.
Mark Turek – Managing Director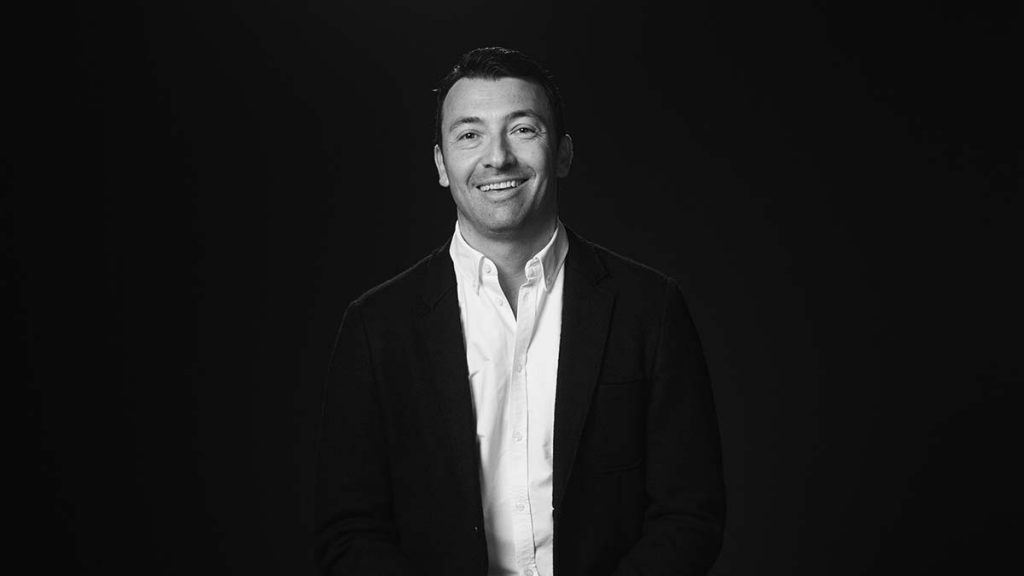 ---
PROJECT SPOTLIGHT: PRIVATE OFFICE
Considered the supply partner of choice for New Zealand's Civil Construction Industry, this kiwi-family-owned business were ready to transform their place of work to a modern and authentic environment that celebrates their remarkable history.
Cachet Group designed and constructed a practical floorplate that accommodates & supports the leaders of the business and incorporates flexibility for future expansion.
The design incorporates an essence of masculinity and industrialism through the dark and natural finishes, exposed black ceiling, dark walnut timbers, and bronze metallic finishes.
The completed workplace celebrates this strong New Zealand brand in a subtle manner. It is truly authentic and effortlessly supports the business and leaders in their next evolution of growth. ' Check out the full project live on our website.
---
AKCELERATED CREATIVITY
We chat with Senior Designer, Sue Redman on our recently completed Sydney Fitout for Akcelo.
Tell us a little bit about the Akcelo brief
Akcelo are a unique brand and so the brief was to reflect that; create an edgy, welcoming space with a cool design style. Akcelo also wanted to co-create closely with Cachet to bring their design together.
The team needed a WOW moment for their clients and visitors at the entry along with a great Brand Experience at the bar / entertaining space.
The company were also experiencing rapid growth, even while we were designing their new space, so flexibility in work areas was needed to allow for this.
Akcelo were previously in a co-working environment. How did you develop the design without a previous workplace to draw from?
Akcelo have a strong digital brand presence and being a company of creatives, were naturally expressive around who they are and where they want to position themselves with their clients.
Cachet helped them realise their dreams for their first dedicated Akcelo home. Creative workshops and envisioning sessions with key stakeholders is part of every design process in our projects and for this project, it was paramount in getting to that end result.
What is your favourite aspect of the project?
There were so many favourite aspects of this project. Firstly, I just loved co-creating with such an exciting brand.
That curved timber wall, the stunning pops of red and glimpses of the curly lights as you walk through the space, the 8m long entertaining bar, the smoky mirror finishes…that gorgeous client lounge and the playful nature of the space, and so much more. You can feel creativity and excitement in every area of the office and know that Akcelo staff would love working in their new home.
---
RECENT SUCCESS​
Cachet Group take home two Silver Awards at the 2022 New Zealand Commercial Project Awards.
The awards celebrates collaboration and innovation across the building industry; recognising the contribution of the whole project team, the people who brought these amazing projects to life.
Cachet Group were proudly recognised for our work at Media Design School and 205Q Lobby & Hive
Special thanks to our clients for entrusting us with personalising their spaces; Roxy-Pacific Holdings Ltd, Colliers, Media Design School & Torrens University Australia.
---
IN CASE YOU MISSED IT…​
Launching our 'Build your Space' tool – our innovative project accelerator
In collaboration with Healthcare specialists Core Connect Group, Cachet Group have put together a We brought together some of our most unique spaces to help clients take the first step towards their personalised space.

Select from over 10 years of experience across all sectors to create a board of spaces or styles that closely reflect your brand and the vision for your next project.
---